18 Mar 2019

The Cape Wrath Trail: my next adventure

In April I will be hiking the Cape Wrath Trail – a 430km route in Scotland from Fort William to Cape Wrath. It has a hard-earned reputation as one of Britain's toughest long-distance walks: wild, remote, magnificent. Perfect for an 18-day stretch of photography and writing.

I decided I wanted to walk the Cape Wrath Trail as I reached the end of the Pennine Way last year. The PW is no walk in the park: there were many days last year when I felt so beaten down by bad weather and boggy fells that I just wanted to quit. But as I sipped my pint in the Border Hotel – thank you, Mr Wainwright – I knew I'd soon crave an opportunity to recapture the intoxicating feeling that goes with crossing an unbearably remote finish line. Nothing seemed likely to live up to that need in the same way as the Cape Wrath Trail. Back in November I committed to the hike, and have been preparing ever since.

The Trail involves next-level organisational effort, even for an experienced hiker. Kit, of course, is a significant preoccupation (I've written about some of my main kit choices), but that's only the start of it. Perhaps the biggest organisational challenge is that there's no 'official' Cape Wrath Trail route; in fact, one of the more appealing qualities of the Cape Wrath Trail is that it demands solid navigational skills and careful route planning. I'll be following much of the 'standard' route, but will be diverting via the fantastically remote Kinbreack Bothy north of Glendessarry, to avoid a missing bridge at Sourlies. I'll also take in a ridge or two, and perhaps even bag a couple of Munros. At every stage I'll let the weather – and my exhaustion – decide if I can achieve something exciting off-route. (You can see my basic route card here – including links to my map plots.)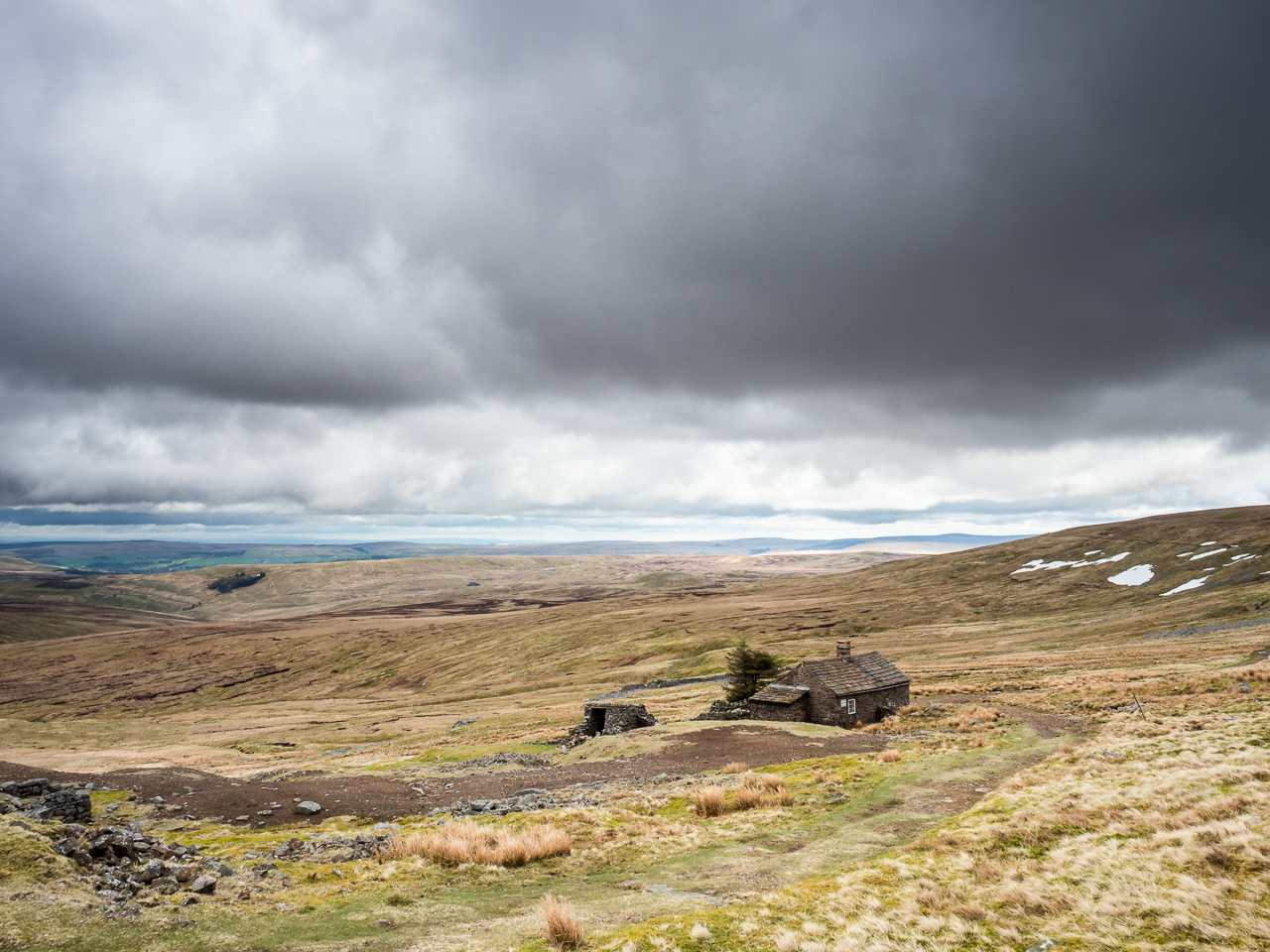 Beyond the planning, the Trail promises some other daunting challenges. For much of my hike I'll be truly isolated, at least a couple of days' walk from any significant settlement. I'll be bedding down in some of Scotland's remotest bothies, anticipating friendly company or stark silence with equal trepidation. I'll almost certainly face awful weather, pestilential midges, ticks and river crossings (Alex Roddie has much to say about weather and terrain in his excellent traveloguefrom a recent walk along the Trail).
And I'll be largely out of contact – coping with my own company, often with no-one to share my happiness or my hardships. For someone who's suffered with anxiety and depression in the past, this is perhaps the most terrifying prospect of all.
However, I find some hope in solitude. Quiet days traipsing across remote mountain passes or along lonely lochside tracks present incredible opportunities to feel awed by Scotland's landscape. I'll be walking past some of Britain's highest waterfalls, around iconic mountains and beside mirror-flat lochs. On the loneliest days of all I'll have the privilege of waking to my own sunrise, in my own little corner of Scotland – and unrivalled opportunities to set up my camera to capture what I can see.
For all of these reasons, and many more, the Cape Wrath Trail promises to be the walk of my life. I'll have many stories to tell here on my return.