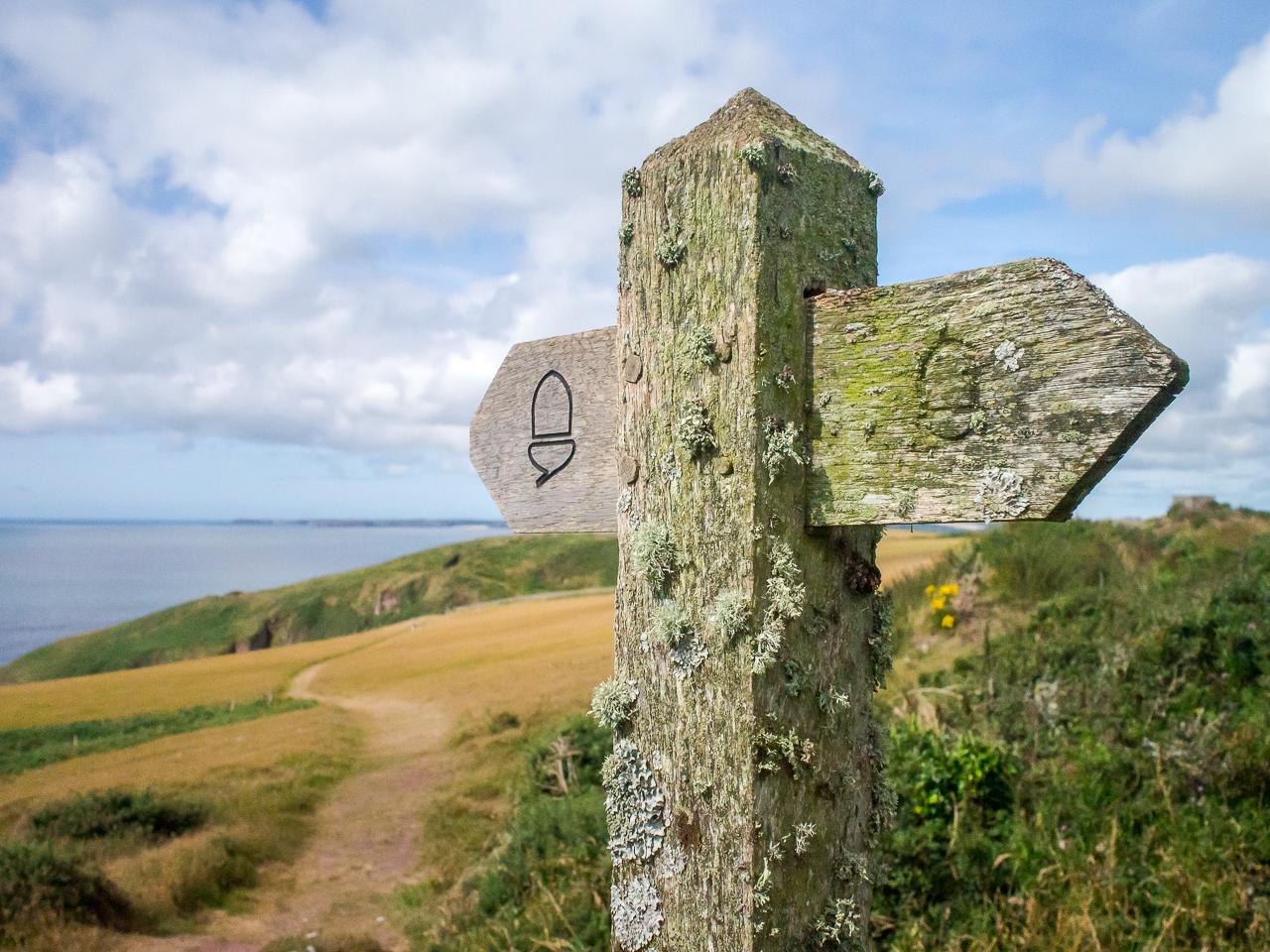 07 Feb 2018

Preparing to tackle the Pennine Way

Life can be tough for a freelance photographer. There are plenty of challenges to overcome, day-to-day – from keeping records of expenses (huge) and income (tiny, for the time being) to finding potential clients, pitching and waiting, seemingly endlessly, for responses. I wouldn't be doing this if I didn't love it. But one thing seems to be missing for me: making new travel photography.

The issue is simple: without income I can't travel; and unless I travel, I can't make income – at least not while concentrating on doing what I really love. I'm a freelance photographer, so I can't afford to be too picky: event photography, stock and headshots will help tide me over (and in truth I love getting behind the camera, whatever the subject), but unless I get into the great outdoors and explore the world I still feel I'm just biding time.

Lately I've been reviewing my travel photography from the last few years: Nepal, Rioja, the West Highland Way, Ardnamurchan, Dunnet Head, Cornwall, Guatemala… and it feels rather like I'm looking in through a shop window, unable to get hold of what I really want. The solution is simple: a new adventure, making new landscape photography along the way.

My chosen adventure is the Pennine Way, a grinding 258-mile trail along the 'Backbone of England', which I plan to tackle in April. It starts in the Yorkshire Dales, crosses a number of fells, tops and moors, meanders through the Pennines and Cheviots, and ends with a pint in the tiny village of Kirk Yetholm in Scotland. As much as challenging me physically and mentally (I'll be walking alone), I hope the walk will also challenge me as a freelance photographer by throwing photographic challenges at me.

I expect four seasons of weather almost every day. The temperature will swing from warm to freezing, throwing harsh sunlight and dense fog at me; there might be snow, possibly sleet, definitely rain. I'll be cold, wet and lonely, footsore and tired, and fighting the urge to stay in my tent when a sunrise or long day's walk triggers a pre-dawn alarm call.

Through it all I'll be reaching for my ever-trusty (and thankfully weatherproof) Olympus OM-D E-M1 Mk II to record the journey, and attempting to throw up the occasional blog post – initially with iPhone pictures and Instagram posts – during my 19 days on the trail. My travel journal will keep me company, and that terminal pint will keep me motivated.

By the time I reach the Border Hotel my hope is that I'll have three things in the bag: a stack of good travel pictures; renewed self-confidence in my patience and tenacity; and the certain knowledge that there are harder challenges in life than finding clients. I set off from Edale on 11 April. And I simply can't wait.